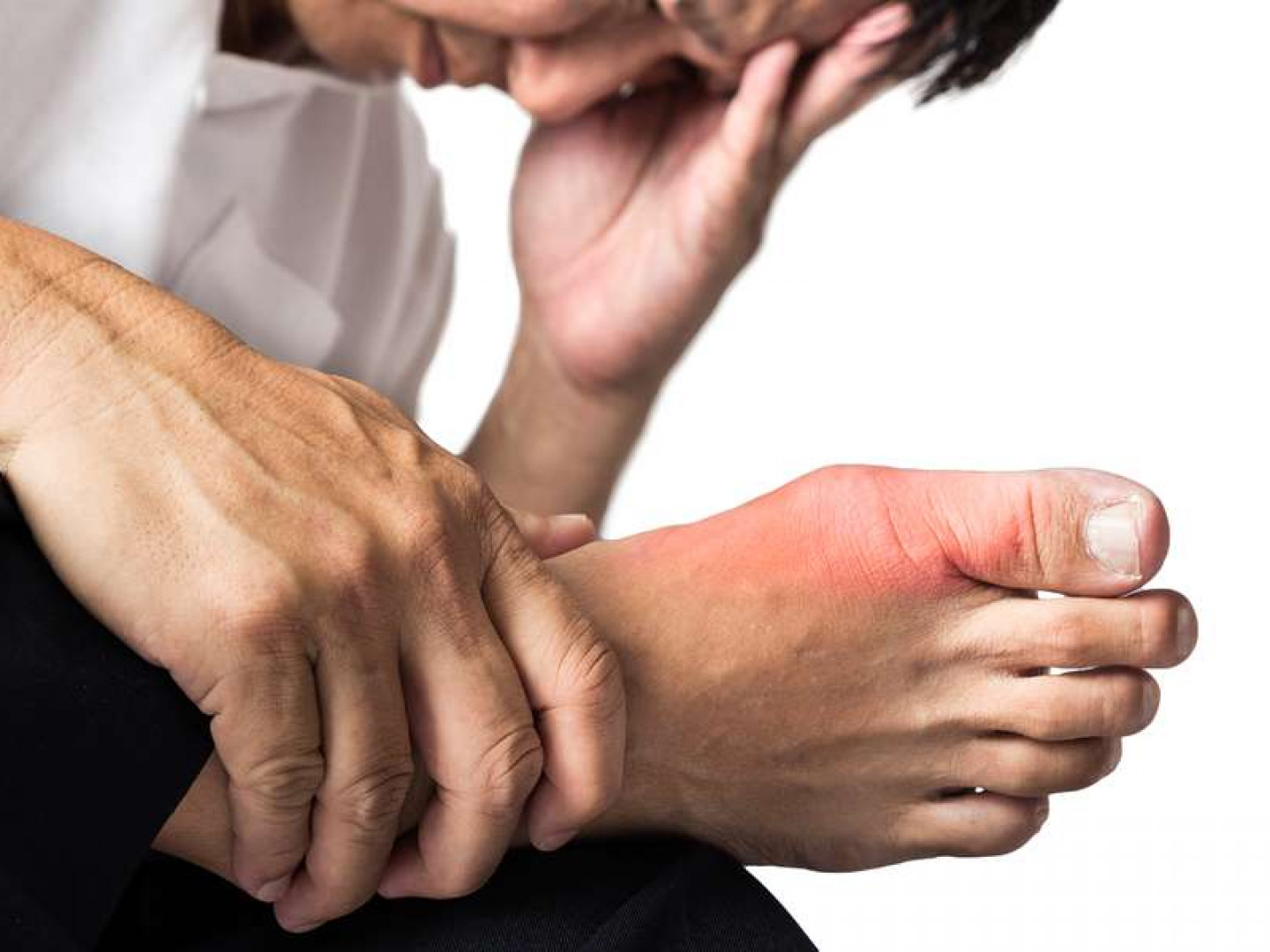 Stumped by Your Toe Problem?
Schedule your hallux rigidus appointment with our trained podiatrists in Bozeman or Livingston
Are you dealing with uncomfortable pain in your foot or stiffness in your big toe? You might have hallux rigidus. Schedule an appointment with Bozeman Foot and Ankle Clinic today, and we'll examine your foot problem and tailor treatment to your specific needs.